Fiber Internet
We offer dedicated and shared fiber internet plans with speeds up to 5 GBPS for businesses of all sizes and residences.
Check Availability
Cloud Services
Our affordable cloud services feature off-site backups and fast, reliable speeds. As your business grows, our cloud services grow with you.
Learn More
Office Equipment
With a team of data experts, we help turn your copiers and printers into company-wide assets with document management built-in.
Learn More
Free 30-min Consultation
Want to see if we're a good fit for your business? AOP offers a free 30-minute consultation so you can get to know us.
I can't imagine why a business would prefer one provider for managed IT and another for the office equipment when they can have one for both.
Diane
Our network issues are a thing of the past. AOP did all they promised. I wholeheartedly recommend my friends at AOP.
Craig D.
AOP helped us save over 50% in our document process, and helped track our expenses and billing.
Todd W.
Our Vendors
Whether it's reliable printers and copiers from RICOH, Dell computers and servers, or secure routers through Cisco Meraki, you can count on the AOP team to choose high-quality vendors and technology to build your network and IT infrastructure.
We carefully vet each vendor we do business with because we know it matters. Security and reliability are of the utmost importance when building out your company's technology.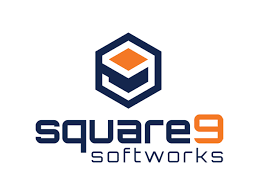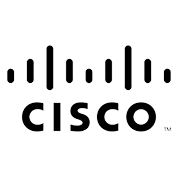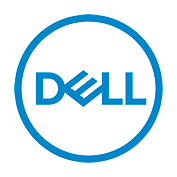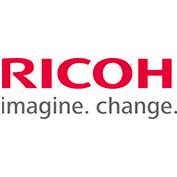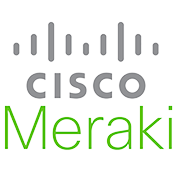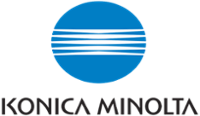 Have a Project?
Click the link below to request a quote from the AOP team. We offer custom
tailored solutions and plans for your business needs.
Frequently Asked Questions
What is ACS (Advanced Cloud Services)?
Advanced Cloud Services or "ACS" is a cloud hosting and managed service offering provided by Advanced Office Products.
What makes ACS different from competitors?
Because ACS is a product of Advanced Office Products, customers gain access to industry-leading service and bundle pricing with other services, all at a fraction of the cost of competitors.
Which ACS packages can I use my $500 credit on?
Any of them or a custom instance you design. ACS is built to be customizable so you can use it for your individual needs so feel free to explore.
What if I need help?
ACS is based out of Lake Charles, LA, and has friendly staff eager to help. Simply call (337) 477-3700 or click here to request a consultation.