Health Care
Network and data security services empowering you to focus on patients.
Secure, Reliable TeleHealth
TeleHealth opens up a wealth of opportunity for your health care practice. See more patients, offer alternate solutions and deliver care in a way that's convenient for your patients, all while ensuring total security and confidentiality during your online interactions. We help you prepare for everything you need to know about offering TeleHealth at your practice.
Encrypted Copiers and Printers
Because copiers and printers have hard drives and connect to your network, the documents you copy and print could be vulnerable if they aren't encrypted. As an experienced copier and printer company, AOP ensures all copiers and printers are encrypted. We can manage your print services for you or just ensure your data's security with our flexible service options.
Security Some Might Call Overkill
Everything we build starts with security that meets the requirements of the Department of Defense. Some might say that's overkill, but to us, you can never do enough to protect your network and your data.
Reduced Compliance Expenses
Through our expert security, we help health care organizations reduce compliance-related expenses. We know the rules and regulations for health care organizations are miles long and we commit to training our HIPAA-compliant staff.
Extensive EHR Experience
After decades of serving the healthcare industry, we have extensive EHR experience and can help you manage the ongoing needs of this software and select the best hardware to operate your EHR.
What Our Clients Say
In addition to providing excellent managed network services, fiber internet, and cloud business solutions, AOP Inc is dedicated to providing outstanding experiences for our clients.
I can't imagine why a business would prefer one provider for managed IT and another for the office equipment when they can have one for both. There was a time when one provider for both was not an option. Then came AOP. Not only do they have the area's only Fortune 500 model network but they sell and service everything we need. They are the region's only "one-stop-shop". They have helped us tremendously. They have my complete trust and recommendation.
Diane
Like many businesses, we've had our share of network and equipment issues. When AOP approached us about their business solutions I was skeptical. They said, "when we're done you'll want to know what you did without us". They installed new equipment in our office and gave us a managed network solution that fit us perfectly. They were right. Our network issues are a thing of the past. AOP did all they promised. I wholeheartedly recommend my friends at AOP.
Craig D.
Helped us save over 50% in our document process, and helped track our expenses and billing.
Todd W.
Friendly and timely service for a competitive price.
Jennifer D.
Frequently Asked Questions
We aggressively recruit and hire the most-talented network engineers, service, and support staff. Below, you will find common questions and answers related to our offering.
Secure email is a complicated, yet important aspect of your health care company. There is no fast and easy way to ensure your emails are fully encrypted and HIPAA compliant. AOP can complete a full assessment of your email practices to evaluate the security and complete any necessary security updates to protect you and your patients.
Data privacy is of the utmost importance for the health care industry. Identity theft, malicious use of patient information and data breaches are all issues facing the health care industry. A secure network and document management is essential for ensuring data privacy within your health care organization. Get an outside assessment for an unbiased opinion of whether or not you're doing enough to protect your patient data.
Telehealth empowers health care providers to see more patients in a day and operate with added efficiencies like never before. But with it comes serious security concerns. Before you offer telehealth services, discuss the matter with your IT and cloud services provider to ensure your network is ready to do such online visits with total patient confidentiality.
Have a Project?
Click the link below to request a quote from the AOP team. We offer custom tailored solutions and plans for your business needs.
Learn More About
Managed Network Services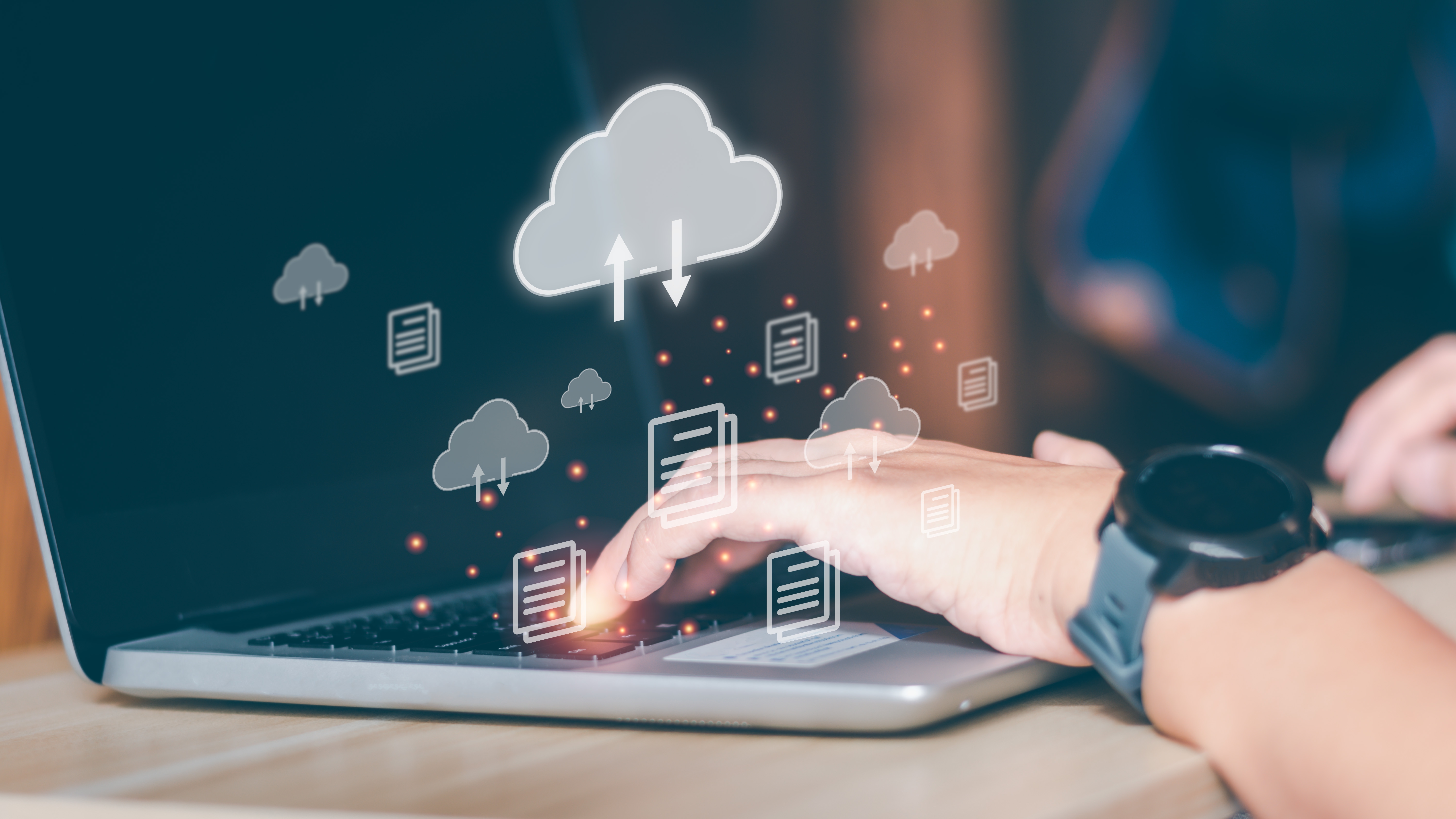 Harnessing the Potential of Managed Cloud Services for Streamlined Hosting
Businesses are constantly in pursuit of new ways they can streamline their operations, reducing costs and improving effi...