Office Equipment Solutions
Communicate and collaborate with ease when you have office equipment to support you.
Copiers & Printers
We think of copiers and printers as assets to your business, and we'll help you manage them, so they're always ready to go when you need them. From standard printers and copiers to commercial and industrial printing, the AOP team can help you evaluate your needs and manage your devices.
Equipment Management, Maintenace, and Support
The ongoing support, maintenance, and management of the equipment in your office can be an enormous task. AOP's managed print services can help you ensure the efficiency and effectiveness of your office products and equipment. And, our team can manage your printer and copier software to improve the device's efficiency and save you time and money.
Complete Office Equipment Services & Expertise
Your business has many options when it comes to renting the equipment in your office or choosing a commercial printer. However, as a team of network and equipment experts, AOP is uniquely positioned to offer all-in-one services for devices, maintenance, and expert advice so you get what you need to help you grow your business.
Advice on What Equipment You Actually Need
We aren't salesmen, so don't expect a pushy experience or the feeling that you must buy our services now. AOP is committed to partnering with businesses to find solutions to problems as an extension of your business. Our experts listen first and advise second so that you get only what you need to succeed.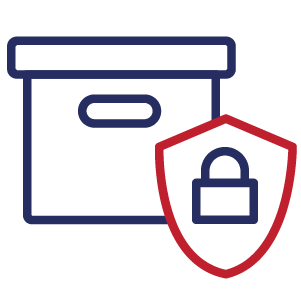 Data Management & Encrypted Scanning
For the primary industries we serve, data management is important. Your printers and scanners can do more than just printing and scanning. We help you turn them into assets for your business, and we might even save you money in the process. Encrypt your scanning for added security and use our managed print services to handle your needs.
What Our Clients Say
In addition to providing excellent IT services, hosting, and business solutions, AOP Inc is dedicated to providing outstanding experiences for our clients.
I can't imagine why a business would prefer one provider for managed IT and another for the office equipment when they can have one for both. There was a time when one provider for both was not an option. Then came AOP. Not only do they have the area's only Fortune 500 model network but they sell and service everything we need. They are the region's only "one-stop-shop". They have helped us tremendously. They have my complete trust and recommendation.
Diane
Like many businesses, we've had our share of network and equipment issues. When AOP approached us about their business solutions I was skeptical. They said, "when we're done you'll want to know what you did without us". They installed new equipment in our office and gave us a managed network solution that fit us perfectly. They were right. Our network issues are a thing of the past. AOP did all they promised. I wholeheartedly recommend my friends at AOP.
Craig D.
Helped us save over 50% in our document process, and helped track our expenses and billing.
Todd W.
Friendly and timely service for a competitive price.
Jennifer D.
Learn More About Our Services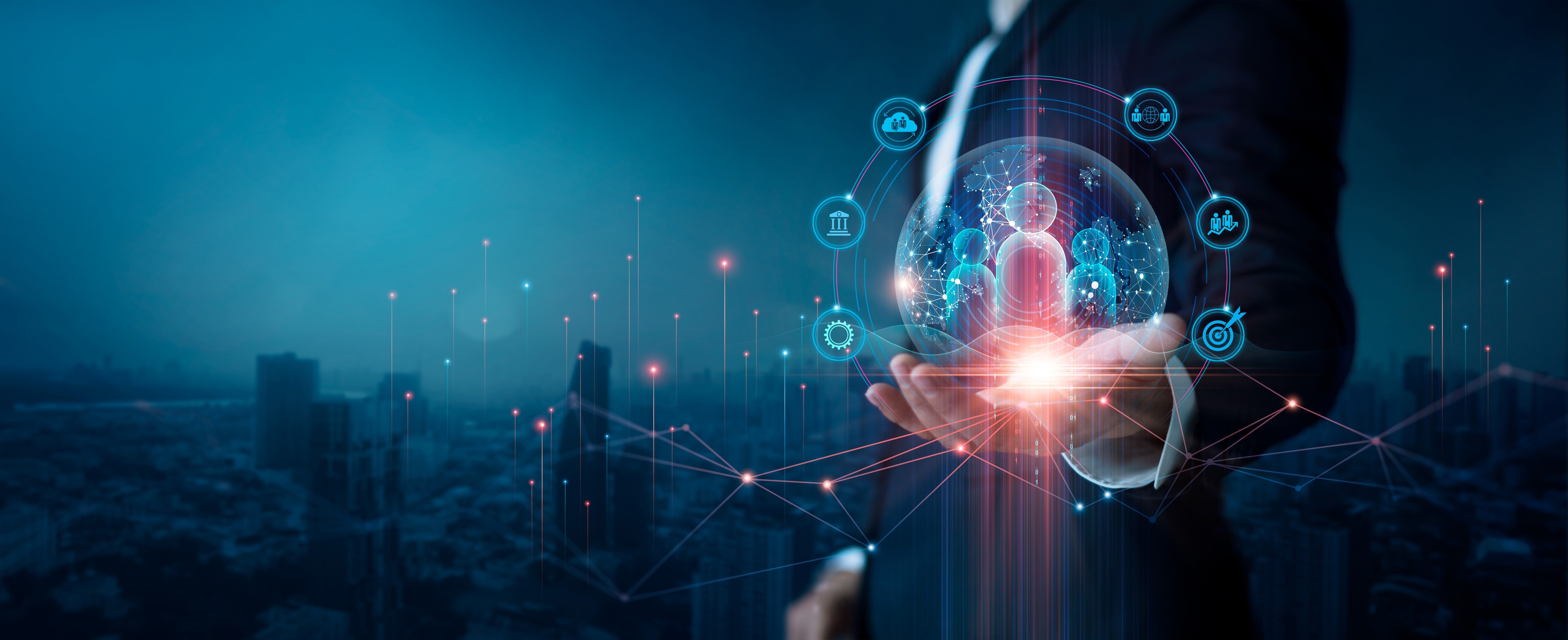 7 Game-Changing Advantages of Outsourcing IT Through Managed Services
In today's fast-paced digital landscape, businesses are increasingly reliant on complex technology. According to a study...
Have a Project?
Click the link below to request a quote from the AOP team. We offer custom tailored solutions and plans for your business needs.