Enterprise Services
Custom plans and flexibility unlike anyone else.
Flexible in How We Work With You
Your enterprise has found processes and procedures that work. We don't want to disrupt that. Our team adjusts and fits your way of doing things so you can manage your network needs how you want to. We'll adjust to meet your needs.
No Question or Scenario Is Too Crazy
At the heart of what we do is finding solutions to complicated issues. Sometimes when we get on the phone for a 30-minute consultation for a new client they think their questions are too crazy to ask. Ask them, and we'll find a solution to any problem you're facing.
Matching Your Procurement Process
Policies and procedures help enterprises keep things organized. We'll work with your procurement process. After 30 years of collaborating with enterprises, we know common procurement processes and can adapt to meet your needs.
Free Up Time For Your IT Team
Technology is an essential aspect of most businesses, which puts a heavy strain on IT staff resources. When you're spread too thin, we can help take a load off of you by managing your network.
Reduce Your Expenses
We're constantly on the lookout for cost savings that help businesses reduce their expenses through efficiency. And, our services cost less than our competitors' thanks to our team employing similar efficiencies.
Looking Out For Your Best Interests
Our team truly becomes an extension of your team. While many companies say similar things, we can prove to you that we're your partner. Schedule a free 30-minute consultation to discuss some of the ways we look out for your business through a proactive approach.
What Our Clients Say
In addition to providing excellent IT services, hosting, and business solutions, AOP Inc is dedicated to providing outstanding experiences for our clients.
I can't imagine why a business would prefer one provider for managed IT and another for the office equipment when they can have one for both. There was a time when one provider for both was not an option. Then came AOP. Not only do they have the area's only Fortune 500 model network but they sell and service everything we need. They are the region's only "one-stop-shop". They have helped us tremendously. They have my complete trust and recommendation.
Diane
Like many businesses, we've had our share of network and equipment issues. When AOP approached us about their business solutions I was skeptical. They said, "when we're done you'll want to know what you did without us". They installed new equipment in our office and gave us a managed network solution that fit us perfectly. They were right. Our network issues are a thing of the past. AOP did all they promised. I wholeheartedly recommend my friends at AOP.
Craig D.
Helped us save over 50% in our document process, and helped track our expenses and billing.
Todd W.
Friendly and timely service for a competitive price.
Jennifer D.
Frequently Asked Questions
We aggressively recruit and hire the most-talented IT engineers, service and support staff. Below, you will find common questions and answers related to our offering.
Managed network services include managing networking applications, monitoring the network, and ensuring it is operating well. Hiring out help with managing your network can help free up time for your IT team to focus on other areas of your business or augment a small in-house team.
Hiring a managed network services provider can provide cost-reductions while adding expertise that is hard to find when hiring an in-house team. You can also free up time to focus on core business functions. Through allowing your managed network services provider to manage and negotiate your vendor contracts, you might also save money.
Yes, hiring a managed network services team can ensure you have the resources you need long-term. Whether you need to expand or limit the services you're paying for, an outside provider can help you no matter what assistance you need.
Our dedicated team of network specialists are there when you need us and are all stationed right here in the U.S. We take time to explain things to you and look for proactive ways to protect your network and keep your business running smoothly.
Have a Project?
Click the link below to request a quote from the AOP team. We offer custom tailored solutions and plans for your business needs.
Learn More About
Managed Network Services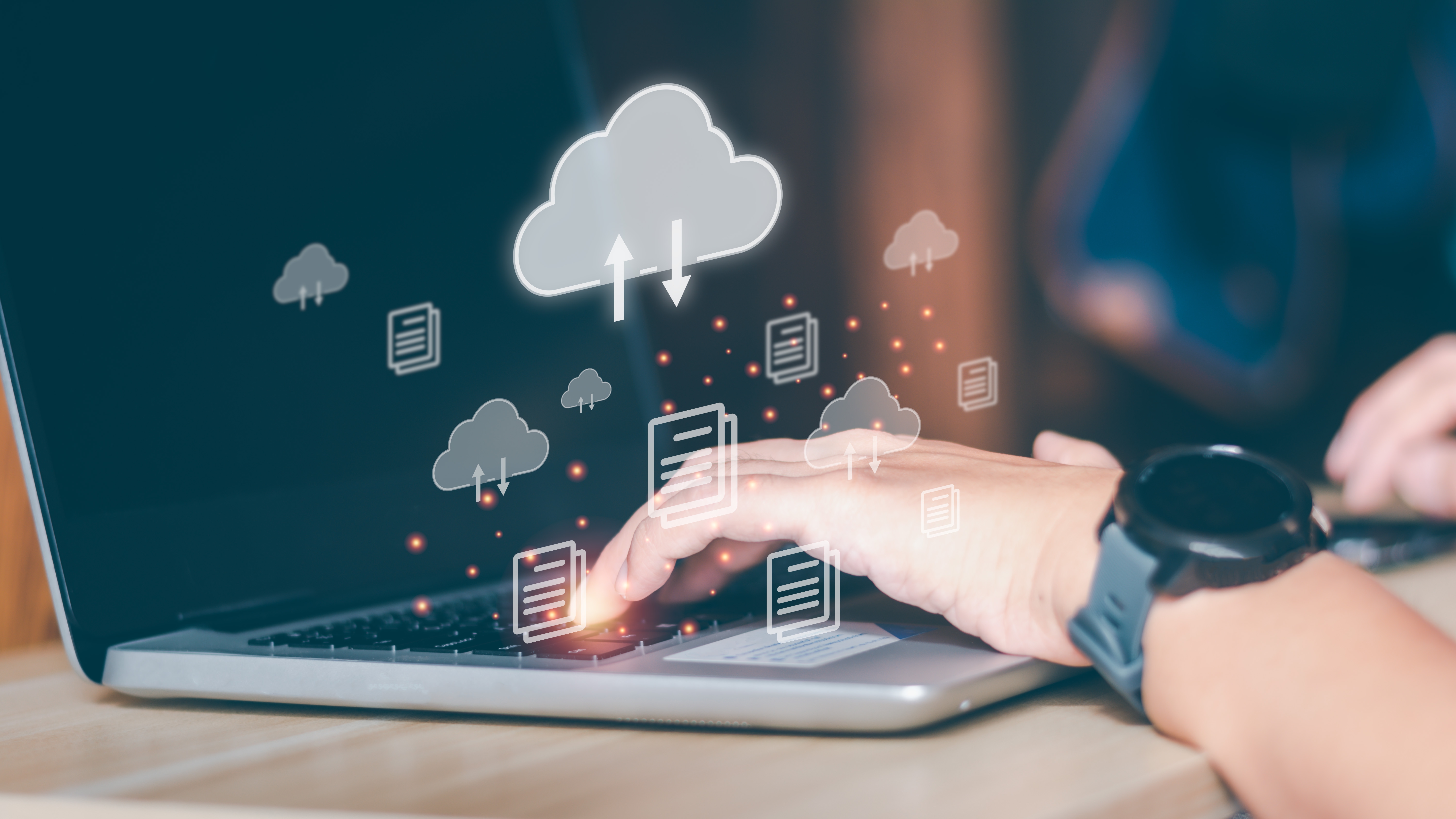 Harnessing the Potential of Managed Cloud Services for Streamlined Hosting
Businesses are constantly in pursuit of new ways they can streamline their operations, reducing costs and improving effi...