Lifecycle Management
We'll handle updating your copiers, printers, video conferencing equipment, projectors, and more. Never worry about sourcing or replacing a device again. We'll handle that and ensure your business has the modern technology it needs to get the job done.
All-in-one Maintenance and Supplies
Often, companies require an office equipment team to manage ordering supplies, such as copier toner and ink, and a team to maintain and support all office equipment. AOP can do both and be your all-in-one office equipment maintenance and supply team.
Dependable Managed Print Services
Never worry about when a printer will need toner or ink. Our team handles everything with managed print services. We can ensure your devices are set up properly and working at their best. We're your outsourced partner for managing your printer assets.
Cost Containment and Reduction
Office equipment is often the second largest line item on a company's budget, right behind salaries and benefits. Effective management of your office equipment can help your company reduce costs and free up time for your team. AOP can be a huge asset to source and purchase what you need.
Full-service Equipment Management
Modern offices require modern technology to drive productivity while remaining efficient and adaptable. From copiers and printers to video conferencing equipment, we'll be your strategic sourcing partner in the management of your office equipment and look out for your best interests.
Excellent Security
Did you know the documents you scan, copy or print could make you vulnerable to hackers and data breaches? We ensure your office equipment and assets are secure – whether it's protecting your team during video conferencing or securing your print services.
Have a Project?
Click the link below to request a quote from the AOP team. We offer custom tailored solutions and plans for your business needs.
Frequently Asked Questions
We aggressively recruit and hire the most-talented IT engineers, service and support staff. Below, you will find common questions and answers related to our offering.
Office equipment lifecycle management means your company won't have to worry about sourcing or replacing office equipment again. AOP will source and handle monitoring your devices and ensuring you have the technology you need to operate your business.
Management of your office equipment can help with cost-containment efforts. You can free up staff resources to focus on other areas of your business and ensure you have the supplies and expertise necessary to keep your equipment running smoothly.
When you scan or print a document, it lives within the memory of your device. Securing these devices protects your data. For health care organizations, it also ensures HIPAA compliance. For legal offices, you can ensure client confidentiality with office equipment security measures.
Learn More About AOP's
Managed Services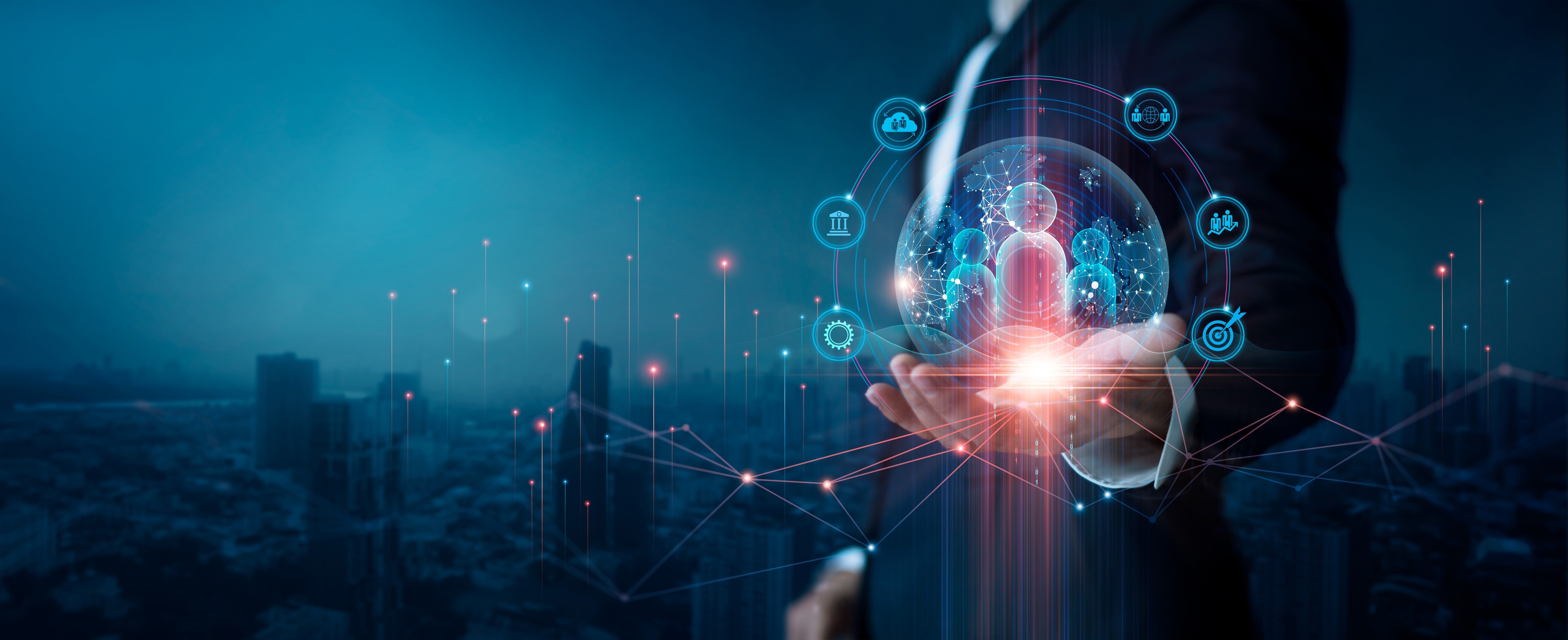 7 Game-Changing Advantages of Outsourcing IT Through Managed Services
In today's fast-paced digital landscape, businesses are increasingly reliant on complex technology. According to a study...