Advanced Cloud Services
Moving to the cloud helps you improve security and experience incredibly fast speeds.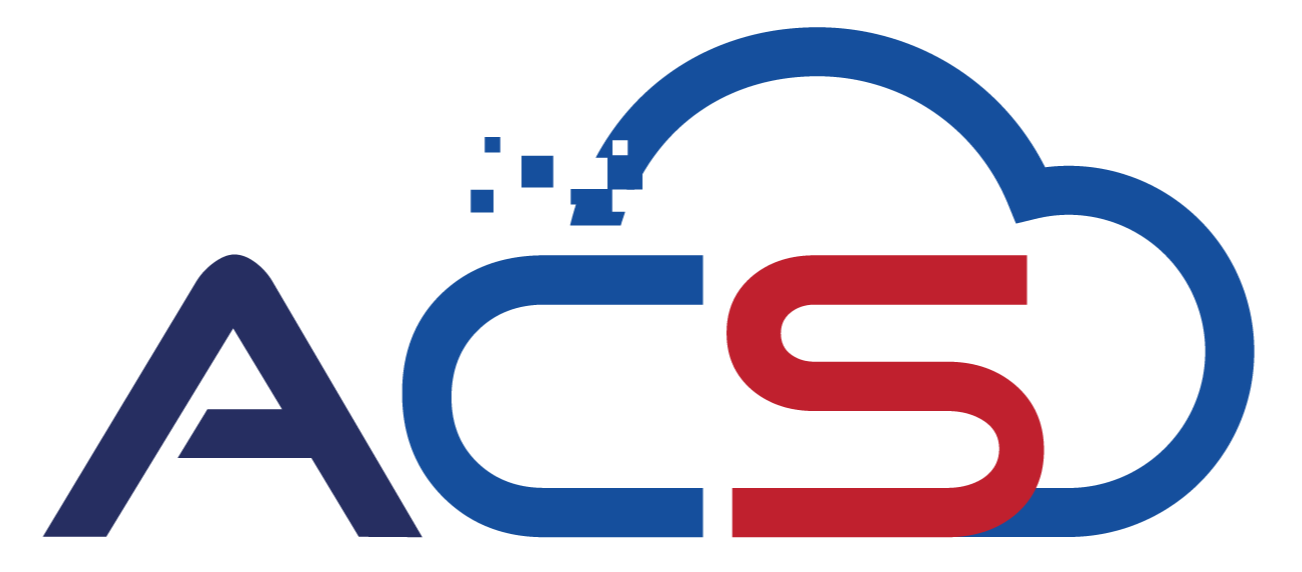 Cloud Infrastructure as a Service
AOP offers its own proprietary IaaS aptly named ACS (Advanced Cloud Services). ACS is a cloud solution that offers the benefits of modern cloud computing with the helpful, customer-focused service you can only get from Advanced Office Products.
Managed Cloud Hosting
Save yourself the headache of managing the complex process of managing a cloud environment on your own. As cloud hosting experts, we can guide you through our cloud services options for a public, private, or hybrid cloud environment to meet your needs with security, protection, and full support in mind. Learn more about this part of our cloud services.
Virtual Desktop Infrastructure
When you rely on a Virtual Desktop Infrastructure (VDI) to service your remote employees, it needs to be fail-proof for your business. Our VDI cloud services offer your employees a consistent experience across devices from anywhere in the world so you can increase employee productivity and customer satisfaction. Learn more about this part of our cloud services.
What makes AOP Cloud Services so unique
Customer Guidance Through Migration to the Cloud
Each member of our team is carefully selected because they're the best of the best. That means we fix our customers' network structure, prevent the majority of network problems, and solve issues in less time, providing you better outcomes with less hassle.
Faster Response & Turnaround Times
When our team works on your network, we implement solutions the way they were designed to be implemented. This means you'll experience less downtime and find yourself calling us less than other network support partners.
Flexible Plans to Meet Your Budget
Every network is different and so are their your needs. AOP offers custom plans for our Managed Network Services. We can do it all or handle only specific areas of your network support. We know you might want to handle aspects of your ongoing network maintenance or you might have budgetary limits.
What Our Clients Say
In addition to providing excellent managed network services, fiber internet, and cloud business solutions, AOP Inc is dedicated to providing outstanding experiences for our clients.
I can't imagine why a business would prefer one provider for managed IT and another for the office equipment when they can have one for both. There was a time when one provider for both was not an option. Then came AOP. Not only do they have the area's only Fortune 500 model network but they sell and service everything we need. They are the region's only "one-stop-shop". They have helped us tremendously. They have my complete trust and recommendation.
Diane
Like many businesses, we've had our share of network and equipment issues. When AOP approached us about their business solutions I was skeptical. They said, "when we're done you'll want to know what you did without us". They installed new equipment in our office and gave us a managed network solution that fit us perfectly. They were right. Our network issues are a thing of the past. AOP did all they promised. I wholeheartedly recommend my friends at AOP.
Craig D.
Helped us save over 50% in our document process, and helped track our expenses and billing.
Todd W.
Friendly and timely service for a competitive price.
Jennifer D.
Learn More About Cloud Services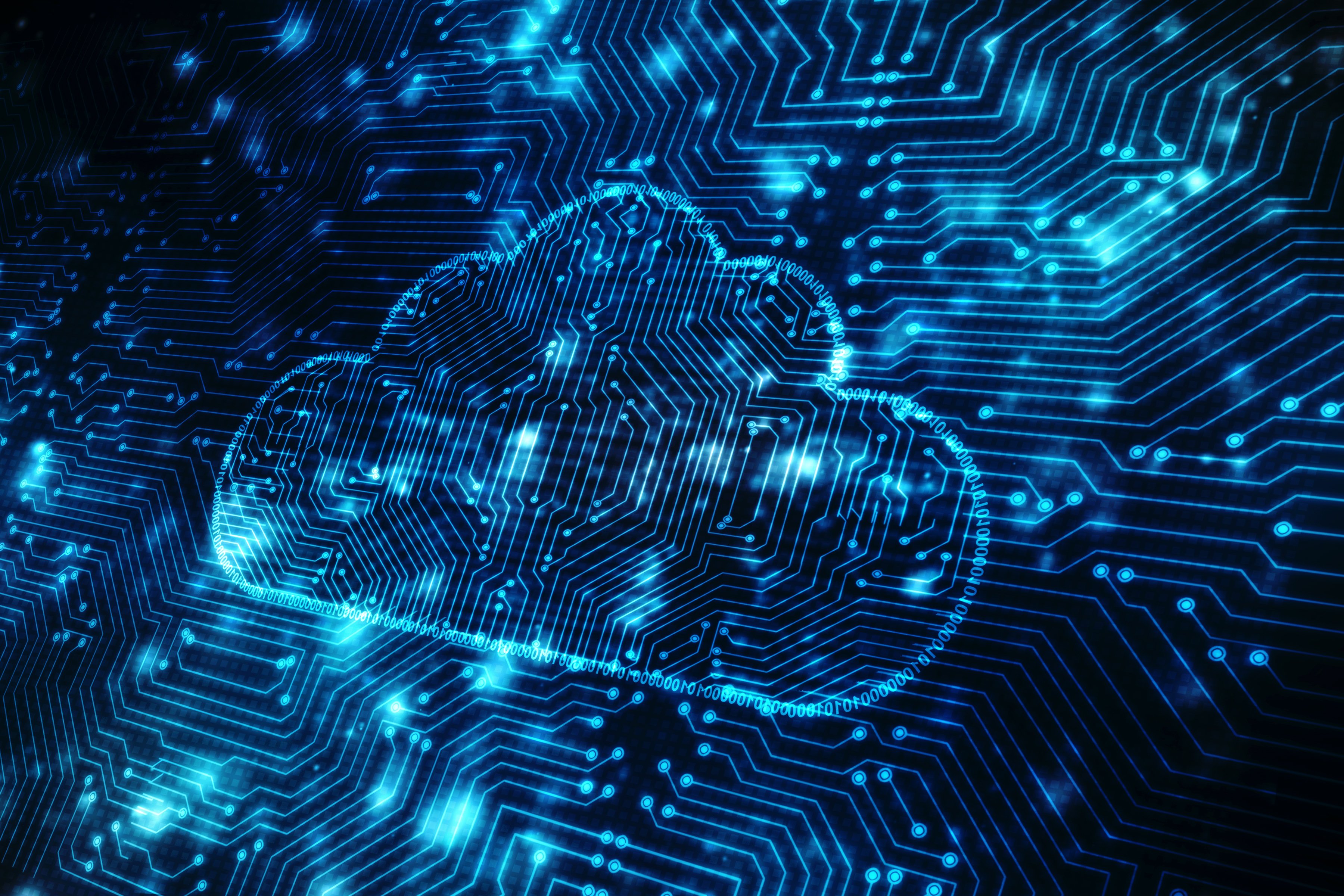 Fiber Internet: Enabling Cloud Computing and Data Storage
In today's digital age, cloud computing and data storage are integral components of business operations. However, the ef...
Have a Project?
Click the link below to request a quote from the AOP team. We offer custom tailored solutions and plans for your business needs.