Have your IT leaders and company stakeholders been exploring your options for fiber internet plans? This is a great way to support employees, encourage future business growth, and ensure a more reliable customer service experience.
However, too many companies get bogged down searching for great fiber internet in their area. Negotiating with internet service providers (ISPs) directly can be challenging, leaving companies stuck paying for services they don't need or features that aren't useful to their business.
Great fiber internet packages are built to suit the needs of your business. Since fiber internet transmits data using state-of-the-art fiber optic cables, it offers incredible speeds with little to no lag. Additionally, fiber optic cables are usually buried deep underground, so they are not vulnerable to extreme weather events, making it easier to stay connected even during floods, hurricanes, and other natural disasters.
So, how can your business pick the right ISP to partner with for your

fiber

internet needs? Let us help.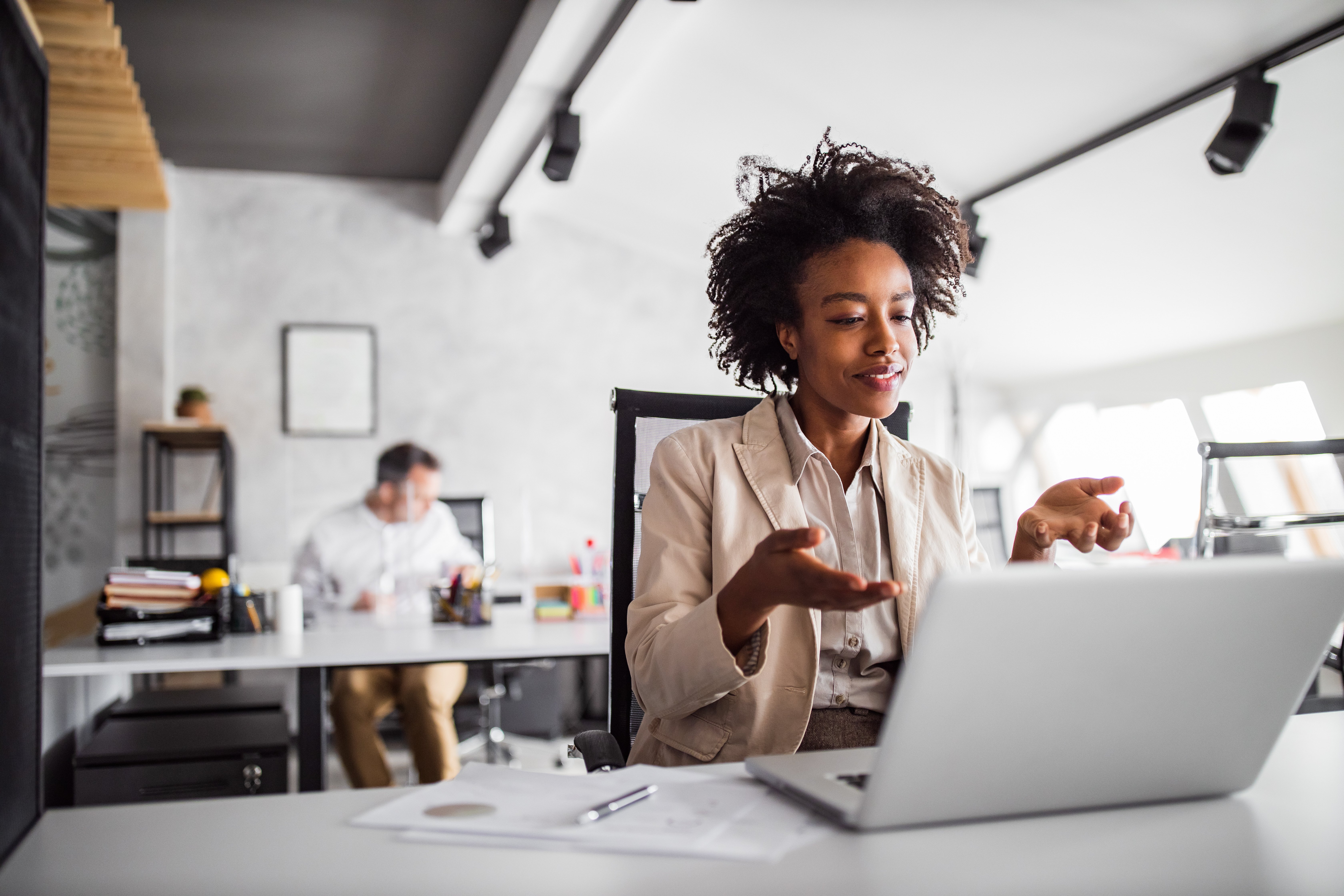 Follow These Steps to Compare Fiber Internet Providers
To ensure your business is getting the best fiber internet possible, it's essential to compare fiber providers in your area.
Since fiber internet is still relatively new, not every ISP offers it. Additionally, laying out the infrastructure is still a work in progress, so even if a company provides fiber internet, it may not be available in your area quite yet.
By comparing local fiber providers and evaluating their offerings, you can ensure you're making an informed decision. Here are some steps you can take to ensure you're both thorough and accurate when comparing fiber providers.
1.
Make a list of local options
Once you've determined that you want to explore fiber internet for your business, make a list of ISPs in your area. Then, reach out to determine whether they can offer fiber internet in your location.
2.
Evaluate each provider's internet speeds
Not every provider offers the same speeds. Once you've determined which providers offer fiber internet in your area, read through their website or call their customer service team to see what speeds they offer.
While broadband internet download speed averages around 55 megabytes per second, fiber internet can reach up to 5 gigabytes per second, an incredible improvement on traditional broadband speeds.
3.
Examine their level of customer service
While the speed of your fiber internet is essential to consider, there are more factors at play that can influence your experience. Another critical feature that ISPs offer is customer service.
When there's an outage in your area or another issue with your internet, you want to be able to speak to a knowledgeable expert quickly, without waiting on hold for hours.
Read through each ISPs customer service offerings, and determine which suits your needs. Paying for access to a 24/7 help desk may feel out of your budget, but it can make a huge difference if your business needs to be up and running beyond traditional 9 to 5 working hours.
4.
Consider package options and pricing plans
Once you understand their customer service offerings, consider package options and pricing plans. Compare each different plan or package, and look for the one that aligns best with your business needs in terms of:
Speed

Data caps

Cloud storage

Cybersecurity
From there, assess the pricing structure and evaluate if the cost is reasonable for the value provided.
5.
Check reviews from current customers
The opinions of other business owners and stakeholders can tell you a lot about each ISPs track record. To make it easier to find a great fiber internet service provider, check out reviews from current customers on sites like Google, Yelp, and the Better Business Bureau.
You can also ask for recommendations from other business owners or professionals with fiber internet experience. Their insights and firsthand experiences can provide valuable guidance in making your decision.
How to Select the Right Fiber Internet Provider Support
Once you've done your research and know the options offered by ISPs in your area, you'll need to select the best one for your needs.
To do that, you need to have an established sense of your business's specific needs and priorities. Consider questions like:
How many users need to be online at one time?

How intense is our data usage?

Do we need to determine our own cybersecurity approach, or is the standard set by the ISP sufficient?

How much downtime can we afford?

What speed would we prefer?
Once you've answered these questions, you can narrow down the criteria that will guide your selection process and pick the right fiber internet provider for those needs.
Make sure your provider can deliver not only the speed promised but also the reliability and customer service that will make the experience smooth for your staff.
Work with AOP for Your Enterprise Fiber Needs
There are lots of providers that offer excellent fiber internet, but not every ISP can set your business up with a dedicated line.
Dedicated fiber internet is a service provided by AOP that allows businesses to maximize their speed and security while controlling every aspect of their monthly internet package. Opting for direct fiber allows your business to scale up and down as necessary, since you can easily customize a package that works for your needs – even if they change!
Want to learn more? Get in touch with the experts at AOP today to explore the benefits direct fiber internet can bring to your business.