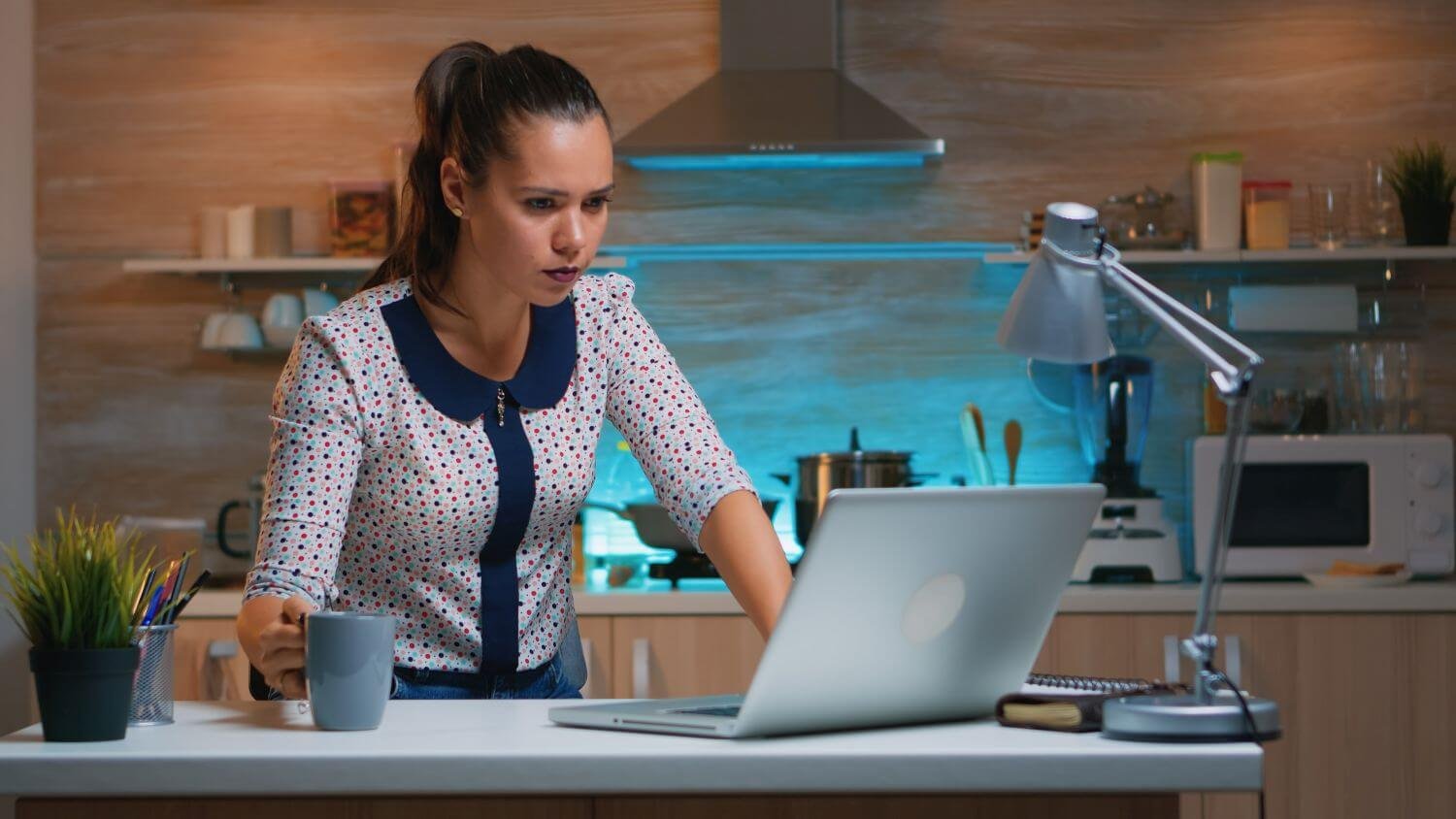 Managed print services (mps) are an asset to all workers including those who work remotely. From allowing remote workers to print from any office location to providing them a local print shop to collaborate with, many remote workers appreciate the support of managed print services.
Remote work continues to grow in popularity and enables organizations to hire from a diverse talent pool not bound by geography. But with remote work, employers must consider how they support those employees with services and resources for productivity and integration into the organization.
Print services are no exception. The world has certainly gone heavily digital with its communication. And yet some job roles still need the power to print and take copies to meetings. This might be because of customer preferences or it might be a requirement for specific documents.
Sending your employees a simple desktop printer might not be enough and might not put your best foot forward when showcasing your business to customers. Instead, managed print services (mps) can enable your remote and in-office team members and management the resources they need to succeed.
We'll examine ways to support your remote workers with print solutions and the benefits of having someone manage your print services.
4 Ways to Support Remote Work Print Needs
At first, it might seem like there's no way to help remote workers with their print needs. However, you have all the resources you need to support these workers. You just need to make some adjustments and educate remote workers about what's available to them. Here's how to do it.
Set Up Remote Printing
If your printers are on the same network as your remote workers, your remote team should be able to print from anywhere. Plus, they can select the closest office location to them so that they can stop by on their way to a meeting to pick up their print job.
A good way of ensuring that your remote workers always work from your network is to use virtual desktop infrastructure (VDI). That way, you can ensure that all online activities from remote workers and management are protected and secure. And, you can provide your remote team full access to the resources they need to do their job.
Collaborate with a Local Print Shop
Your manage print services team has relationships with local print shops that can complete print jobs near your remote workers. This can provide added convenience for workers who are nowhere near an office location.
The benefit of having your managed print services team manage that relationship is that they can set expectations for print work, negotiate fair rates and maintain the relationship so that you don't have to.
Enable Self-service Printing
For employees who do need access to quick printing at home or in their remote office, give them all the tools they need to succeed. Instead of mailing them stationary, give them the logos they need and digital templates to print from their local equipment.
This is less burdensome on them and they won't have to worry about ordering more letterhead. Have conversations with these remote workers to learn their preferences and review their printer's work to make sure it meets company standards. Open communication is an important aspect of remote work satisfaction and employee retention.
Print and Ship/Currier Important Documents
For the really important documents that you don't trust to home printing or a local print shop, provide shipping or currier services to your remote workers. This is an important aspect of having your print services managed and controlling the image you portray in your print documents.
Just make sure that you're getting these materials to your remote workers on time. This is another area where clear communication is key.
Benefits of Managed Print Services
Most company managers don't consider themselves to be print experts, and understandably so. Printer and copier machines operate their own software to the point where your IT team might not even know all that your devices are capable of or how to best use them as a company asset.
Managed print services (mps) add print experts to your team. The benefits of these print services include:
AOP Office Equipment Services
AOP offers flexible programs to help you manage your print needs. We can help you choose optimal copiers and printers and support you through the buying phase. After that, if you want to support the devices on your own, that's up to you. Or we can do it all and provide total managed print services (mps) so you never have to worry about a thing.
It's totally up to you how involved we are, but you'll find our team of experts are friendly and focused on your goals. We'll look for ways we can improve your processes and prepare you for success. Learn about our Office Equipment Services and schedule a free consultation to learn more.