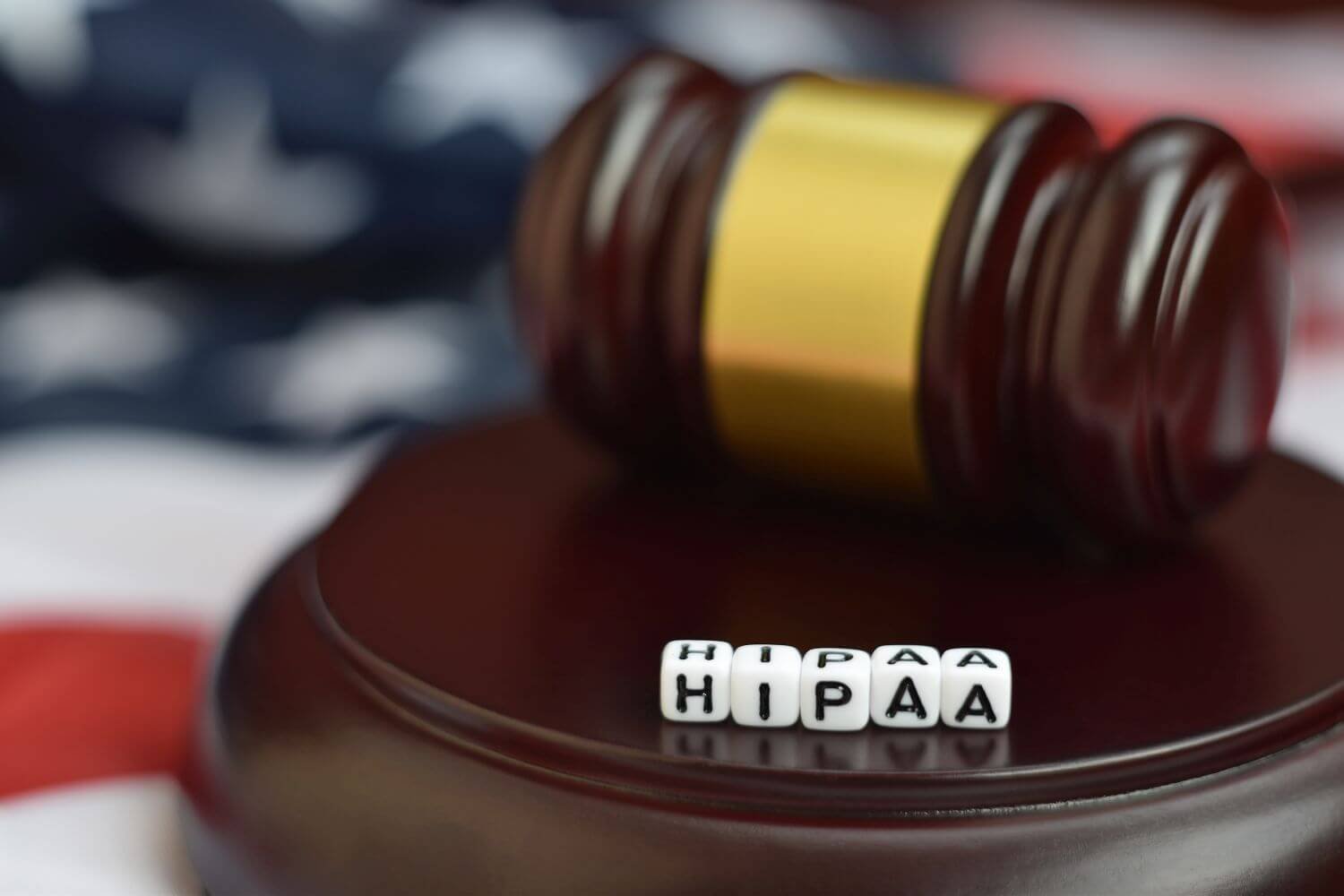 Keeping patient care information private is not only the law; it is industry best practice. HIPAA compliance means you take specific actions to ensure your patient data is kept private and secure at all times.
As a healthcare organization, you have already put in place policies and procedures that help achieve this. But what if you could automate these procedures, ensuring you are HIPAA compliant and protecting your data without you having to do anything?
What Does HIPAA Compliance Mean?
The Health Insurance Portability and Accountability Act of 1996 (HIPAA) is a federal law supposed to protect the privacy and security of patients' protected health information (PHI). This type of safeguard and enforcement to protect health information is critical in the healthcare industry.
To clarify some standard HIPAA policy vocabulary:
Anyone who provides treatment, payment, or healthcare operations is considered a covered entity.
Anyone who has access to patient information and supports treatment, payment, or operations are business associates who must meet HIPAA compliance.
HIPAA compliance and regular HIPAA training are essential since a penalty for violating HIPAA's national standard can be severe.
Even though standard HIPAA policy compliance can be more expensive than options, it can offer you more access control over sensitive data, reduce security risk and breaches. You can create security controls and security safeguards that stop unauthorized access from ever occurring.
It sounds pretty complicated, right? It doesn't have to be!
What is Automated HIPAA Compliance?
HIPAA compliance and privacy protection have been hot topics in recent years due to the increased frequency of cyber attacks, data breaches, and risks on private and public sector companies. As a result, many health care providers have taken a proactive approach to privacy protection and HIPAA compliance by implementing compliance-friendly solutions that help them automate their policies and procedures while maintaining compliance with the security standards.
This can ultimately safeguard you from potential risks, civil money penalties, and severe criminal penalties.
While it may seem like a scary task, it doesn't have to be. Like all things, HIPAA compliance is easier when you use automation.
These automated solutions include Genesys cloud services that bring together privacy protection, training, and compliance in one place.
Why Should I Automate My HIPAA Compliance Policies & Procedures?
HIPAA audits are a fact of life for covered entities and business associates. In addition to being a resource-intensive process, audits can also be highly stressful for covered entities. It is essential to develop a comprehensive approach to avoid surprises and minimize the cost associated with an audit.
Although setting up an automated HIPAA compliance program is a significant undertaking, it can be an invaluable investment.
By automating HIPAA compliance policies & procedures, every covered entity can ensure that they are in compliance with the law, reduce the risk of a HIPAA audit, and minimize the cost of an audit.
HIPAA compliance automation tools allow covered entities to streamline their enforcement efforts by keeping their policies and procedures up-to-date.
This protects the business associates, the covered entity, and the patient records.
Here are some ways that automated HIPAA cloud services can benefit your business and healthcare providers:
* They can provide all of the HIPAA training that your employees need.
* Business associate management is handled automatically by sending vendor questionnaires, creating remediation plans, and even business associate agreements that need to be signed.
* They can send you notifications for breaches so that you can report those breaches to the Department of Health and Human Services' (HHS) Office for * * Civil Rights (OCR) and affected individuals.
* They can give you full audit support that even includes supporting documentation.
* They can make the 6 annual self-audits quick to complete with simple yes/no questions.
* They can quickly identify security gaps so that you can create remediation plans that are specific to your organization's needs.
* They can help you evade hefty fines by making it very easy to create custom policies and procedures for your organization. You usually only need to add your company name, logo, compliance officer, and privacy officer!
To put it simply, cloud services are the best way to ensure that your organization complies with HIPAA Privacy.
With the right cloud services & technology, you can automate your HIPAA compliance to ensure that your organization's policies and procedures are up to date and always meet the compliance requirements.