In today's fast-paced digital landscape, businesses are increasingly reliant on complex technology. According to a study by CompTIA, 64% of organizations are currently using some form of managed IT services. From safeguarding a myriad of devices to managing intricate printer networks, the challenges are endless. That's where outsourcing your IT needs to a managed service provider (MSP) comes into play. Here are seven compelling reasons why you should consider this move.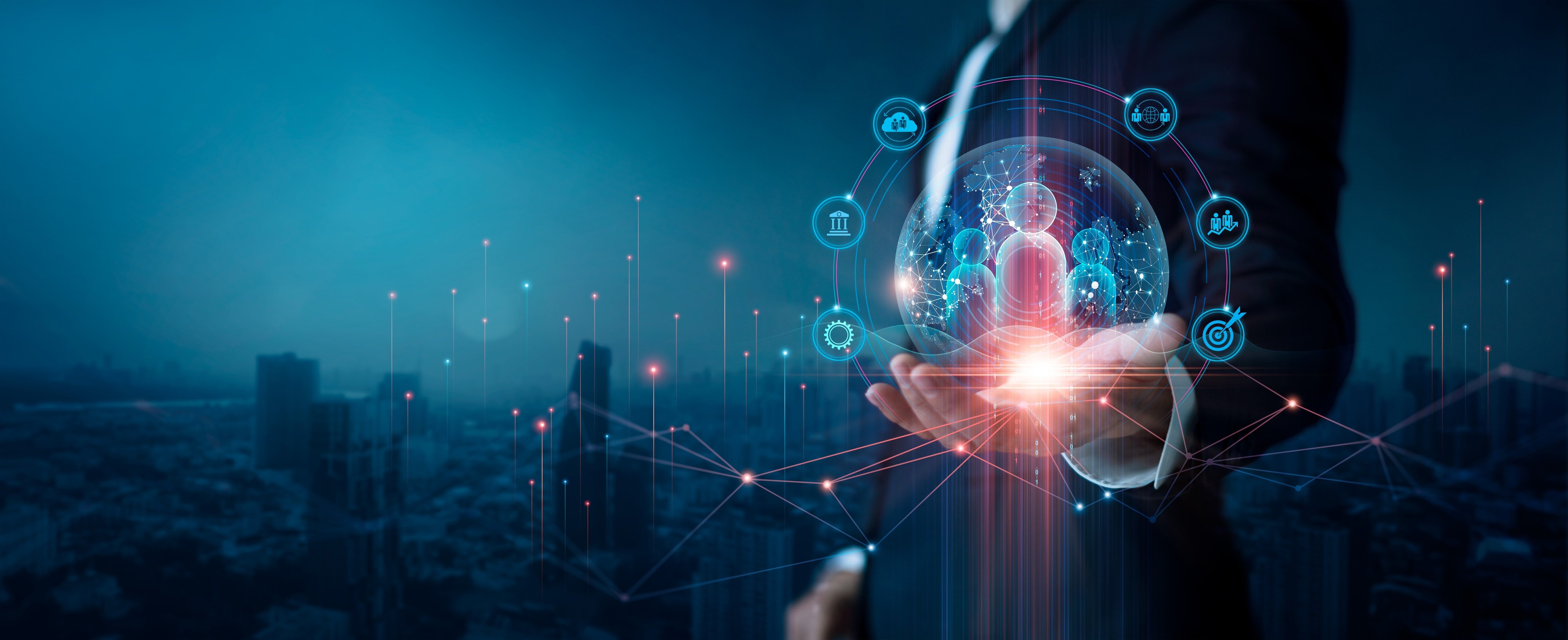 1. Financial Flexibility and Budgeting Ease
Contrary to popular belief, outsourcing your IT can be a cost-effective strategy. Traditional in-house IT teams can be a financial burden due to hiring, training, and fluctuating workloads. With an MSP, you pay only for the services you actually use, making budget management a breeze.
2. Boost Operational Efficiency
MSPs are efficiency wizards. They can revamp your workflows, automate mundane tasks, and introduce cutting-edge technology. This not only streamlines your operations but also keeps you competitive in the market.
3. Access to a Pool of Experts
In-house IT teams often operate in a bubble, dealing only with issues that have surfaced within your organization. MSPs, on the other hand, tackle a wide array of IT challenges daily. This wealth of experience enables them to resolve your issues swiftly and cost-effectively. They offer a range of expertise from cloud computing and data analytics to cybersecurity, giving you a comprehensive IT solution.
4. Align IT with Business Goals
Juggling complex IT decisions can divert your focus from your core business objectives. Outsourcing IT allows you to concentrate on your strategic goals while the MSP takes care of your tech needs.
5. Fortified Security Measures
Cybersecurity is a critical concern for any business. MSPs bring specialized expertise in this area, offering robust security solutions tailored to your needs. They ensure your software and security protocols are always up-to-date. This often includes implementing firewalls, encryption methods, and conducting regular security audits to safeguard your data.
6. Regulatory Compliance Made Easy
Staying compliant with industry regulations can be a daunting task. MSPs can guide you through this labyrinth, helping you implement strategies that keep you in line with legal requirements. For instance, they can help you navigate complex regulations like GDPR in Europe or HIPAA in the healthcare sector.
7. Level the Playing Field
For small and medium-sized enterprises, competing with large corporations can seem like a Herculean task. Outsourcing your IT to an MSP equips you with the same caliber of technology and expertise, enabling you to deliver exceptional customer experiences.
Managed Services Conclusion
Choosing the right MSP is crucial for reaping these benefits. As the digital landscape continues to evolve, having a reliable and expert MSP by your side can make all the difference. Make sure you know what to look for when making your selection.
Ready for hassle-free IT support services?
Discover the benefits of outsourcing with AOP Inc's Managed IT Services. Contact us today to elevate your business to the next level.